Skip Navigation
Website Accessibility
541-891-9873

4230 Winter Ave Klamath Falls
Tuesday, Thursday & Saturday: 10a-4p
We are doing a class on the 9th of December!! Call for info
We make Quilts of Valor every 3rd Tuesday! We are proud to award these to our Veterans monthly. Know of a Veteran who needs to be honored? Call Tisha (541)891-9873
Now OPEN Tuesday, Thursday & Saturday 10-4 & by appt anytime!
Quilting edge to edge now
.025-.03 cents per inch!

Watch our Facebook for quilts
done for our customers!
We quilted 438 in 2022!!!
QuiltMotion QCT 6 Beginnings-
Reg. $4,999.96--Pro $7,499.95!!!
Frames from $1,189. - 2,999.95!
Machines from $3,999.95 - 9,499.95!
Call or come in & talk to me today, I would
love to help your dreams come true!



Now offering Grace Company Quilting products!!!
Please call me for prices & products
& we can discuss your quilting needs!!!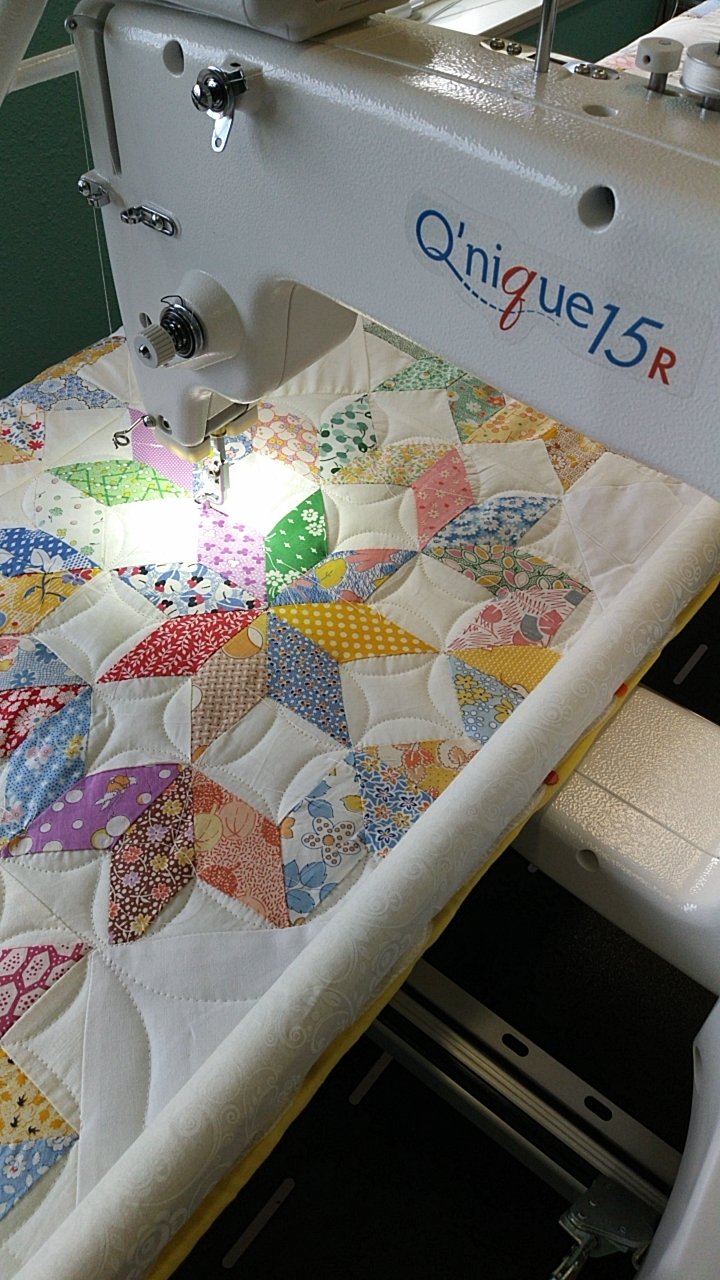 Premium Quality Quilt & Fabric Supplies
My Little Quilt Shop was started in Klamath Falls...Tisha has a wonderful selection of
fabrics
and quilts for sale; she offers free-motion
custom quilting
services as well. She also has a knack with Antique quilts that need refurbished.
Hours:Tuesday, Thursday & Saturday 10 am - 4 pm Closed Sunday, Monday, Wednesday & Friday
Thank you for visiting our new website!
Quilts
We have different types of quilts for sale, from baby quilts to king size. We consign quilts & we also make them JUST for you!
Fabrics
We stock premium quilt-quality fabrics in a rainbow of colors and styles. We sell only quality fabrics that we would use in our quilts. Stop in and see for yourself!